Ideas

Steps to reproduce :
1. Left click on task to add notes.
2. Enter the notes to all fields "Notes", "Add checklist", "Attach a file" and "Add a comment".
3. Close the window and an icon will display on that task.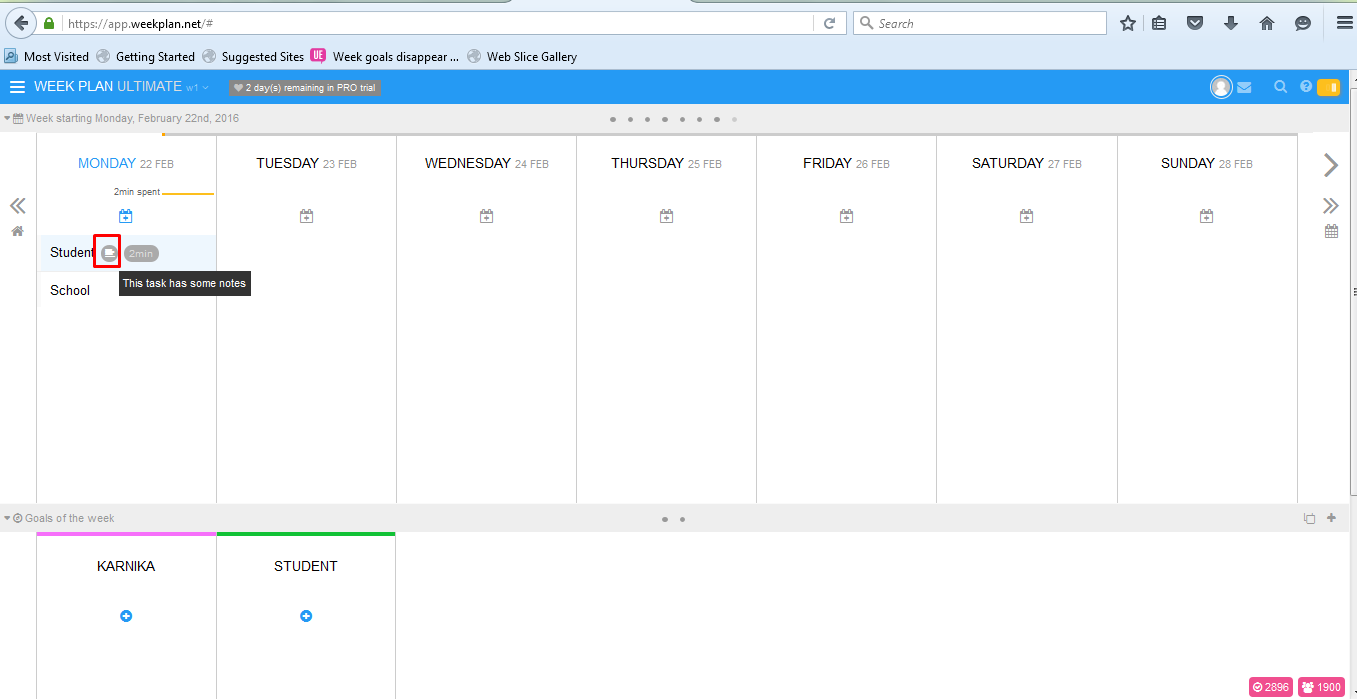 4. Text boxes for rest three fields except "Notes" are shorten.