Cannot use new UI on safari
I cannot scroll through the list on my screen to see all my other to do tasks on Safari. I uploaded a screen shot to show how I literally cannot scroll through to the end of the week to look at my tasks.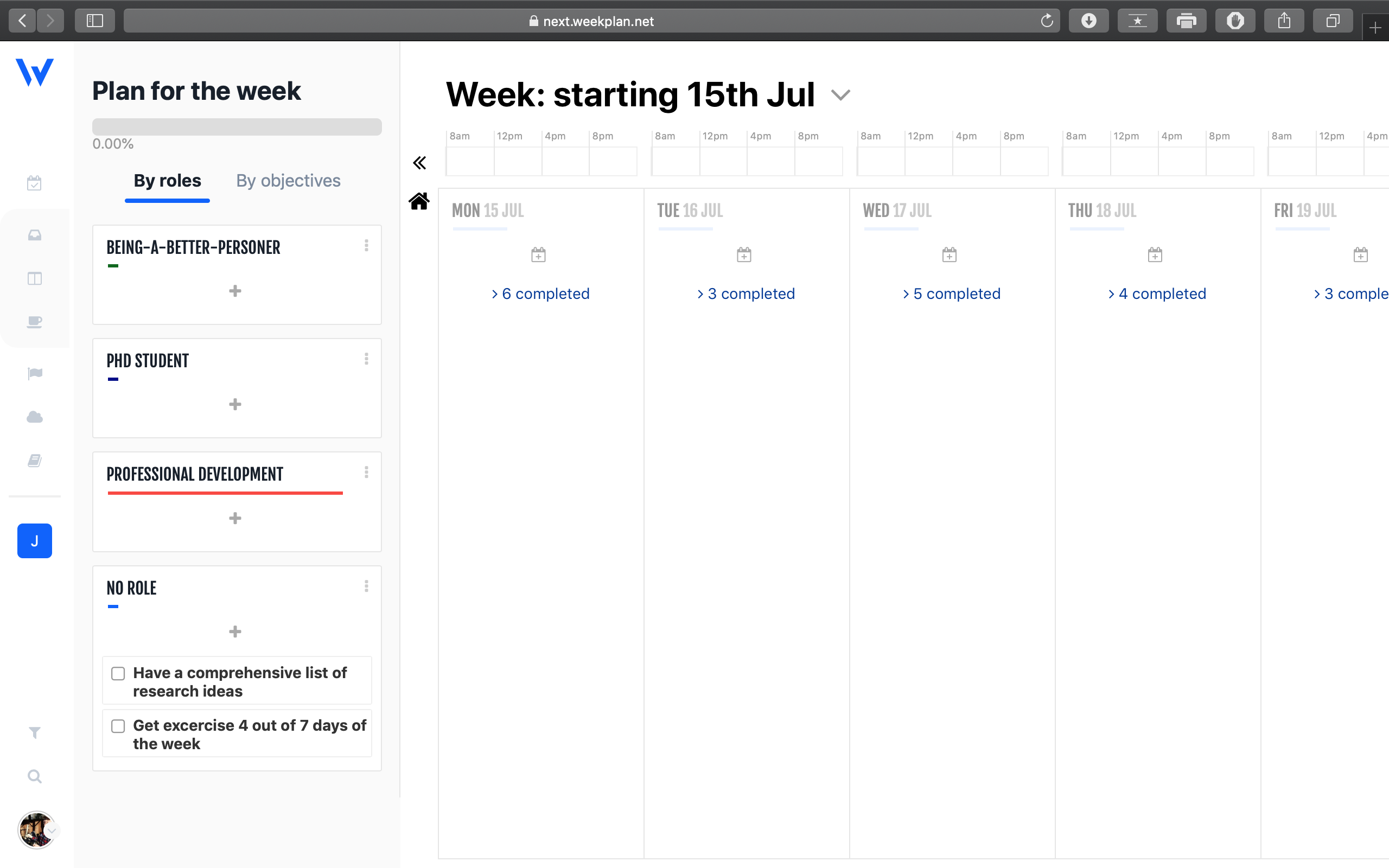 How would you rate the customer service you received?
Satisfaction mark by bpolzin22 4 years ago
Add a comment about quality of support you received (optional):