I would like to have the next view of the day tasks
Dear Aymeric,
When I work on the day tasks I have the next view: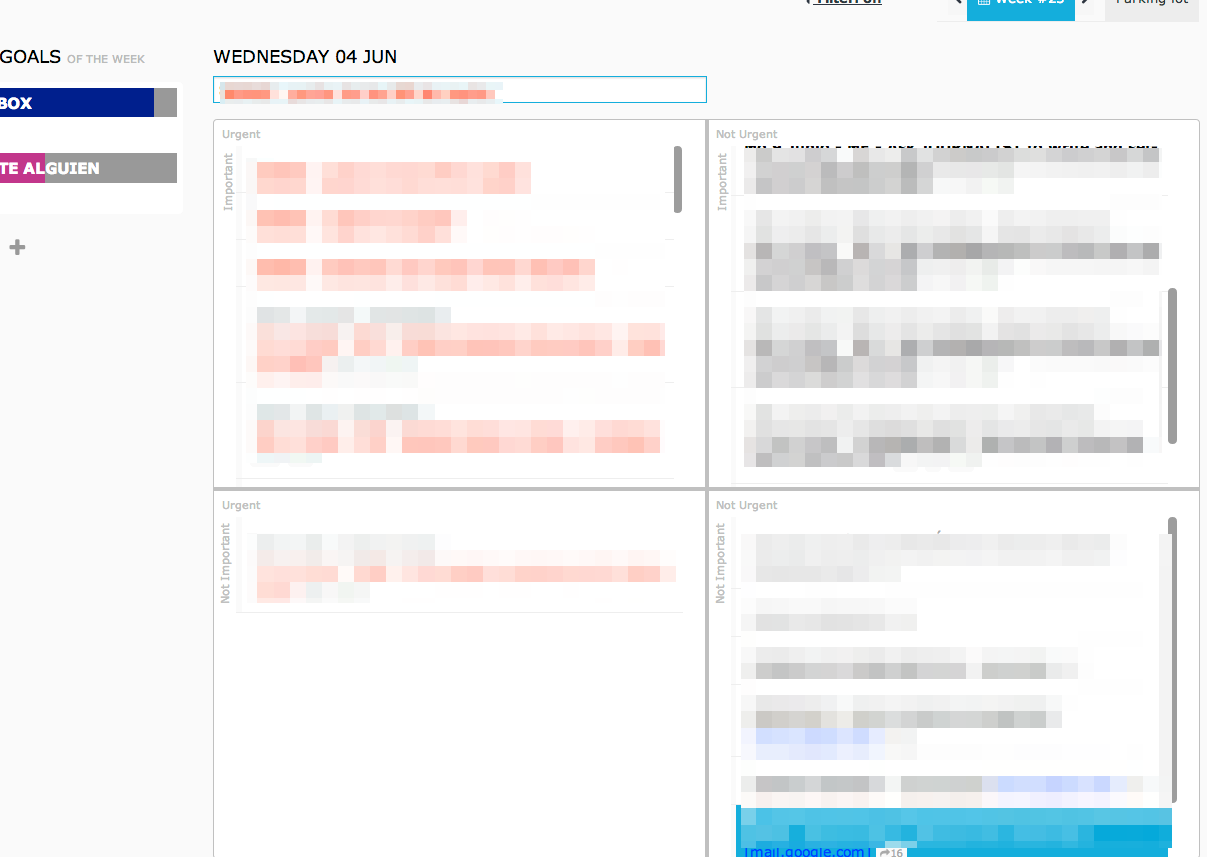 Sometimes, for some reason, instead of having the view above I get the next alternative view: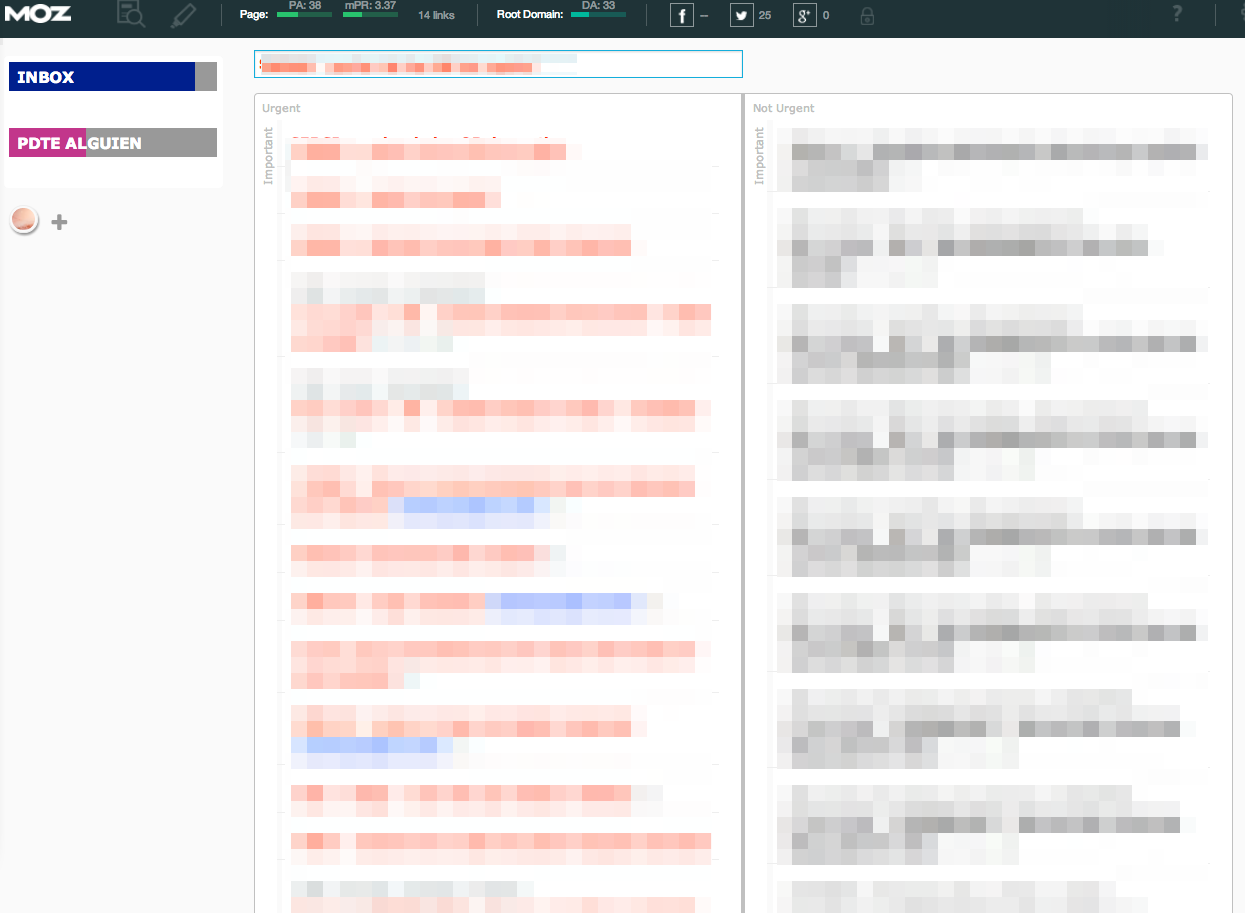 And it is great to have it like this.
I'd like to have the posibility to expand  or collapse all the tasks of on day the way I mention. It gives me the possibility to see all the things I have i the same day, instead of working with the scroll.
Best