Small visual bug start time entry bar
Small visual bug, the start time bar extends beyond the interface as shown below. Happens on both Chrome and Firefox on a Full HD resolution. Nothing major, does not affect functionality at all, but might be nice to look at, at some point.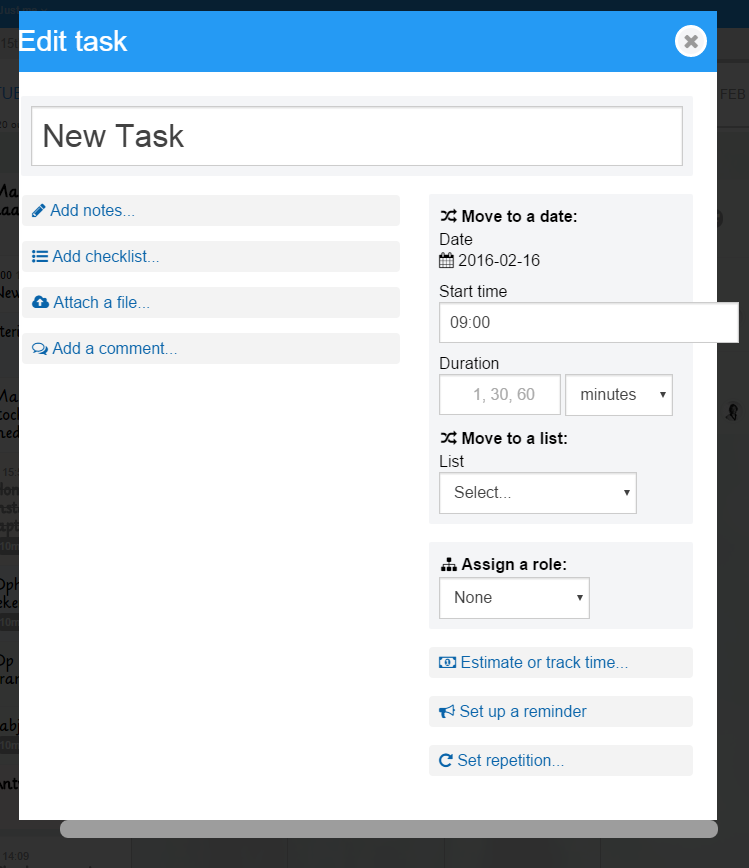 How would you rate the customer service you received?
Satisfaction mark by Remco 7 years ago
Add a comment about quality of support you received (optional):